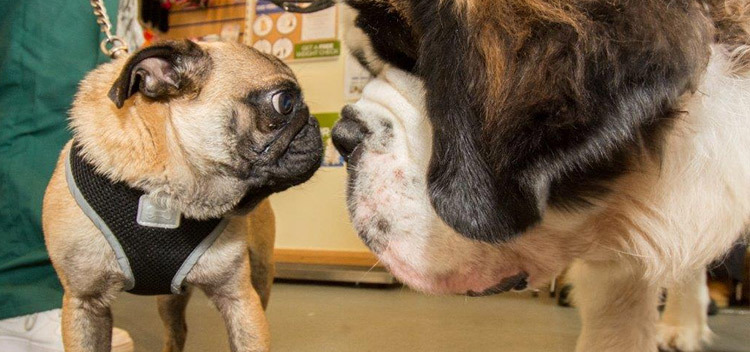 Best value Pet Health Club
Save up to 30% & spread the costs of your pet's preventative healthcare
We've designed the Vet Whetstone Pet Health Club, to provide the preventative healthcare your pet requires throughout the year. It not only provides great care, but saves you substantial costs and allows you to budget for that care in a convenient and affordable way.
We believe that prevention is better than cure, rather than waiting until a pet is ill and suffering, to only then put things right. Regular six-monthly Health Checks with our Vets are included with your Pet Health Club Membership.  Early diagnosis of health problems will help your pet to live a long and healthy life.
Our Pet Health Club covers the essential, regular preventative healthcare treatments your pet needs throughout their life.* You shall receive Reminders by text, email or letter, when you have to give your pet their Flea and Worming Treatments, as well as when to bring your pet to our clinic for their Health Checks and Vaccinations – giving you this further reassurance and peace of mind.
* Kennel Cough Vaccination is not part of the Routine Vaccination/Booster Regime and a 10% discount applies
Look what you get immediately you join the Pet Health Club …..
The Vet Whetstone Health Club provide your pet with
Annual Booster Vaccination
Full Vet Health Checks every Six months
Prescription Flea Treatments supply for the whole year *
Prescription Worming Treatments supply for the whole year *
* (Excluding Rabbits)
PLUS an Exclusive 10% discount on many services
Any Additional Vet Consultations
Nurse Consultations
Neutering
Dental Treatments
Microchipping & Tick Prevention
5% discount on all shop items and food bought from the Practice
Practice Insurance claim fees waived for Plan Members
Join the Pet Health Club
To Join the Pet Health Club now, telephone Denplan 0800 169 9958 (Freephone from landlines) with your bank details to hand once you Register with us.
Pay as you go
A direct debit will be set up to help making payment easy and affordable for you throughout the year. Denplan, the Administrator of our Pet Health Club, are one of the most highly trusted and reliable Veterinary Health Plan Administrators in the UK.
Denplan is waiting to take your call: Mon – Thu 8:30am – 6pm,  Fri 8:30am – 5pm.
If you prefer to come in to the Practice to join the Pet Health Club, please speak to one of our friendly Team who will be happy to help you.
See our Leaflet for full details of the Pet Health Club.